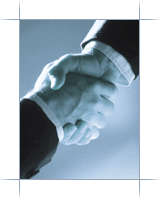 The Edmund-Bradatsch Foundation supports students located in Northern Bavaria around Regensburg and Amberg / Weiden (Germany).
Length of the support: in each case 1 year
If the students perform well and demonstrate high levels of commitment the support can be extended by one year – maximum until graduation. On a revocable basis students in need of financial support with a second chance education (completed apprenticeship) in the fields of mechanical or electrical engineering or similar studies like mechatronics or medical engineering shall be funded.