Foundation´s Objectives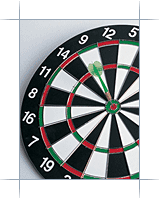 The goals of the foundation are the funding of education and training as well as science and research. It shall solely and directly pursue objectives of public benefit.
The Edmund Bradatsch Foundation supports talented and dedicated students especially in the field of engineering and electrical engineering as well as related courses by awarding scholarships.
Science and research are supported by project-related services.